The freedom we each have, to choose our own way of life is what makes Australia great.  That freedom is a privilege we believe is worth fighting for.
Donations allow us to assist Veterans, local School children, the needy & other vulnerable people in our community.  They also help us promote the sacrifices made by our Servicemen and Women to preserve our freedom.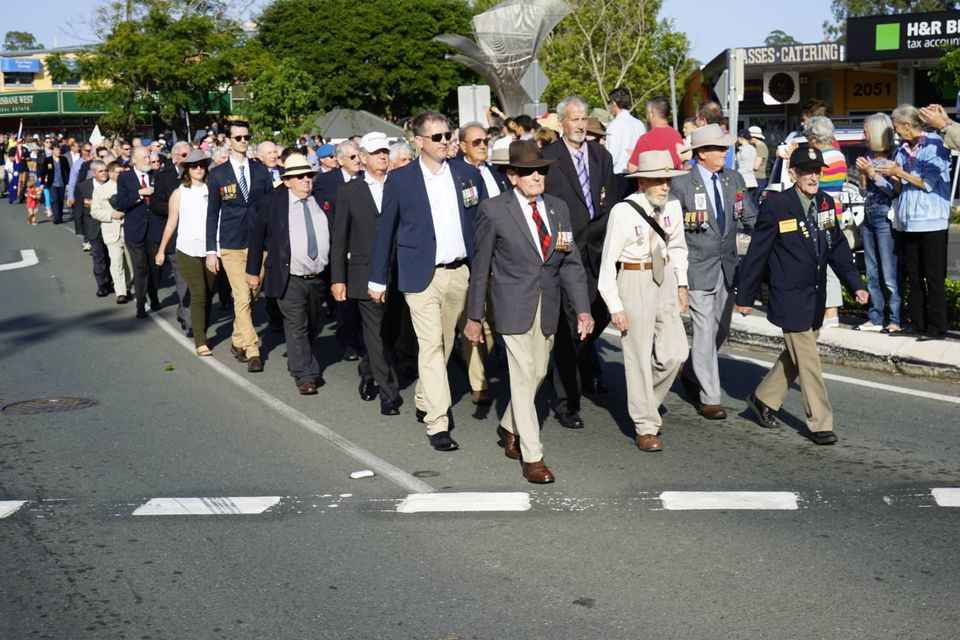 A Sub-branch in the Brisbane RSL District North, Kenmore-Moggill has an active participation in the welfare of both its members and the community at large.
It is a grassroots organisation encouraging both long term former defence members and younger current members to join the sub-branch and be part of the development of the next generation while caring for and remembering those who have come before us.
Commemorative services are held at Bellbowrie (left) and Kenmore Village (below) on both ANZAC Day and Remembrance Day each year as well as many social activities for the welfare of members.
The Kenmore Diggers War Memorial is an iconic focal point in the community, shown in the banner of our website, the Queensland War Memorials Register describes the memorial as follows;
"A life-sized Light Horseman, complete with feather in his slouch hat, ammunition bandolier over hisshoulder, and riding boots, stands atop a typical Petrie base. The digger is painted in shades of brown. This memorial has been relocated several times, explained on an Historic Memorial plaque at the base of the steps.
A plaque on the back of the memorial reads: Men who enlisted from the Shire of Moggill, Sth African War 1899-1902, and lists 12 names above a symbolic horse drinking trough. Further plaques read: Erected by the residents of the Shire of Moggill in appreciation of those who sacrificed their lives in the cause of freedom.
Their name liveth for evermore. 19 names are listed; Shire of Moggill Honour Roll, The Heroes of the Great War 1914-1919. 48 names are listed."
For this and further information on the memorial, click on this link to visit the Queensland War Memorials Register website.
The work of the sub-branch would not be possible without the dedicated support given by committee members and in particular the executive who appear on the honour roll which can be viewed by clicking here.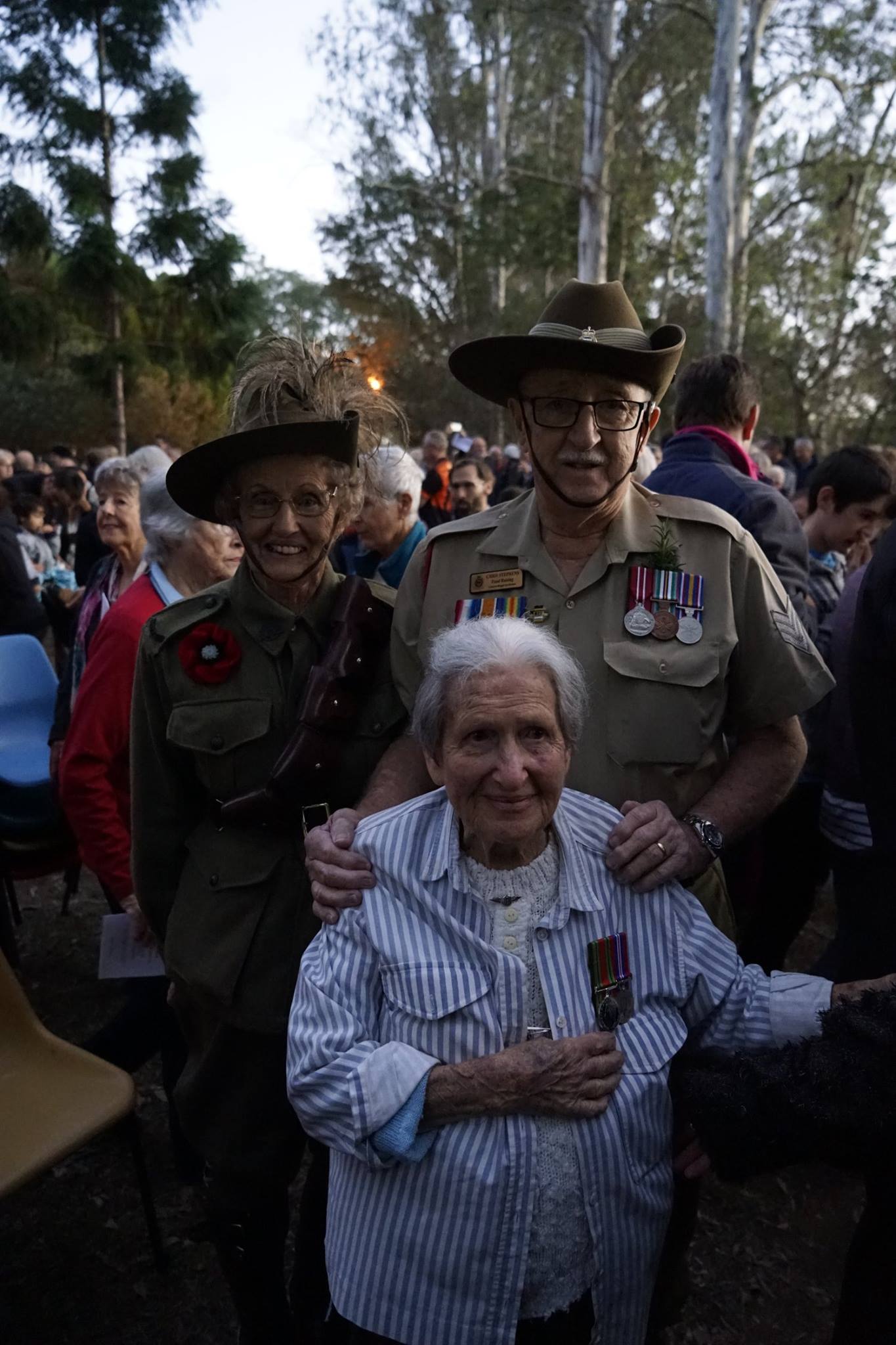 The Draft Constitution for the Kenmore-Moggill Sub-Branch Incorporated can be viewed on the following link;