There are several links on this page to informative articles and information.  To access just click on the relevant picture icon under the heading.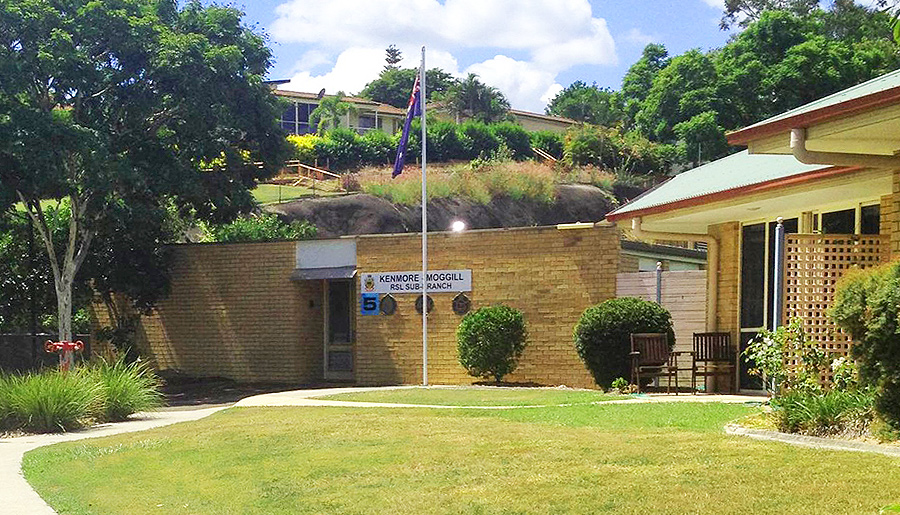 Department of Veteran Affairs – Links to all the Department's information and services


Service Newspapers – a monthly update of activity and personnel matters from the Army, Air Force and Navy.   Select appropriate icon.

Mates 4 Mates – Provides an update on all current activities and news.
Department of Defence – Defence update including news, media and personnel.

Australian Peacekeeper – Current information and newspaper from the Peacekeepers and Peacekeepers Assn.
Vietnam Veterans Assn – Providing the latest information from the association and a factual reference site.
Australian War  Memorial – The official War Memorial site with links to all services and documentaries.
Australian Government Site – Helping you find Government information and services

Defence Force Welfare Association with links to – Camaraderie Magazine

RSL National – The RSL from a national perspective
RSL Queensland – News and articles from RSL Queensland